Not Sure What You Need?

Your Body is Unique

Since we all have unique bodies, health goals and lifestyles - you also need the right vitamins, minerals and herbs to support you along the way.

With 900+ solutions in the Solaray Catalog, take our quiz to discover the one that's right for you.

Take Quiz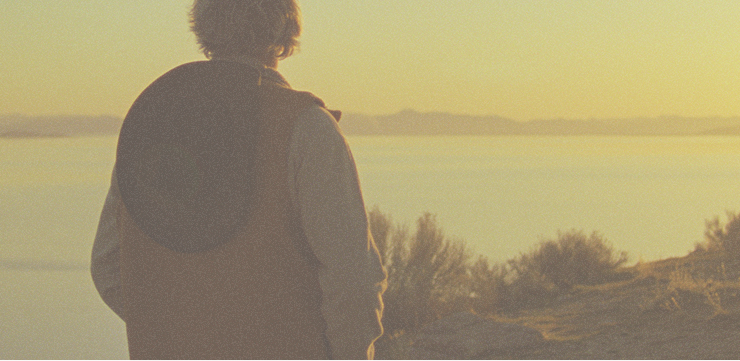 Our Mission
Since 1973, we've scoured the globe for the highest quality ingredients, connecting you with the most efficacious supplements that help you live brighter & embrace the moments that matter most.
Learn More
Explore Solaray
With over 900 vitamins, minerals and herbs available exclusively in health food stores across the globe, we're prepared to support your wellness goals no matter where you are in your journey.
Shop All Products
Take the Quiz and Discover How You Can Live Brighter
Whether you are a Super Supplementer or just getting started on your wellness journey, Solaray's Find Your Light Quiz will help you discover the solution that's right for you, so you can Live Brighter.
Take Quiz